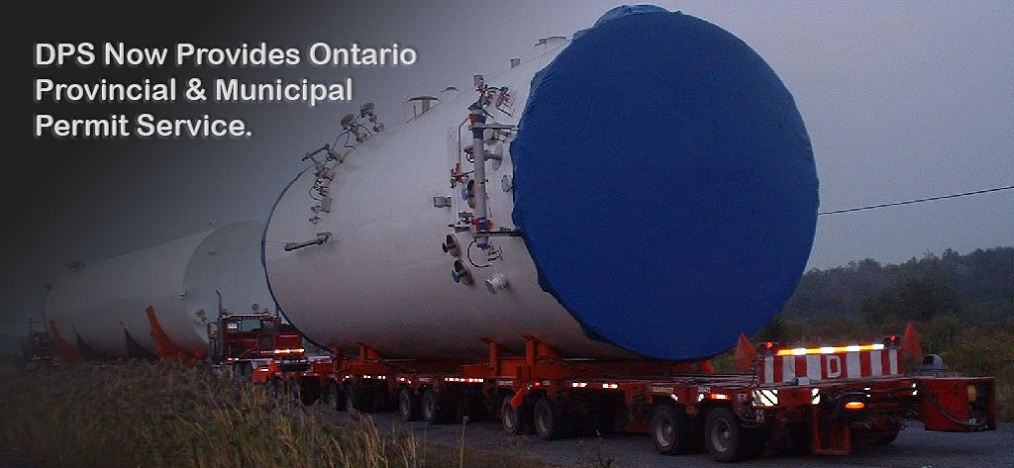 News/Events

Now offering Book 7 and Ontario Superload Escort Certification programs. Weekly courses available; able to travel to your workplace. Contact us for competitive pricing (519) 327-4567

Make sure you check your local weather and road conditions before you travel.

Click here for up to date road information.

For more information on our services call us at 1 (877) 327-4567/(519) 327-8773 or email us at diamondplus@wightman.ca or dpspermits@wightman.ca.